another hollywood break up alert!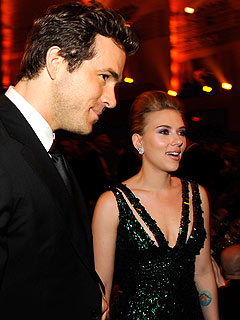 yesterday, it was zac and vanessa. today, it's ryan and scarlett. who's next?
arrghh! i also have friends who just broke up with their partners (some... at the brink of). is love just too easy to ditch now?! is heading to splitsville the new trend?! if it is, i'd rather be on the "baduy" end!
sad!